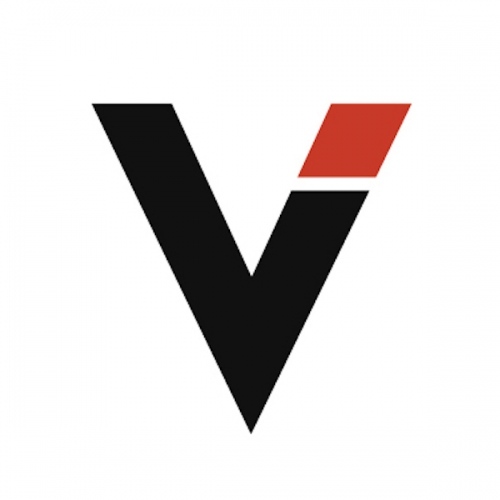 Resources for Visura members

Visura Founder Adriana Teresa Letorney will volunteer her time to connect with Visura members for a consultation review on the presentation of their profile and website built using the Visura platform. If you are a Visura member interested in this opportunity, please write an email editor@visura.co with Subject: "SPONSORED DESIGN REVIEW" to coordinate.

Resources for Visura Storytellers who would like to join the Visura platform

Visura is offering 100 visual storytellers, who need a website and would like to join the Visura community with a one-time sponsored annual PLUS membership. Additionally, our team will work with each new member in the next months to offer set up, transfer and design support at no extra charge.



If you are interested, please sign up for Visura's FREE account. Then, send our team an email Subject: "SPONSORED ACCOUNT" to support@visura.co, and include in the email a message directed to Visura founder Adriana Teresa, and a link to your current website.
Please know that this offer is only possible thanks to the over 90 registered members who supported this initiative (listed below).



IN-KIND SPONSORS WHO SUPPORTED THIS EFFORT (in no particular order).
Gabriel Letorney